Please note ::
We will only be shipping overstock feeders in the near future –
After much deliberation we have decided to reduce our dubia colony and move in a different, focused, direction.

We are still breeding dubia – and will post our over-stock on the web site when we have them. We will also be offering new and existing breeding groups for those who would like to set up a small colony for feeding.
** We will not be shipping feeders September 3 & 4 and September 17 & 18.
5m/15f Older Dubia
DR-lg20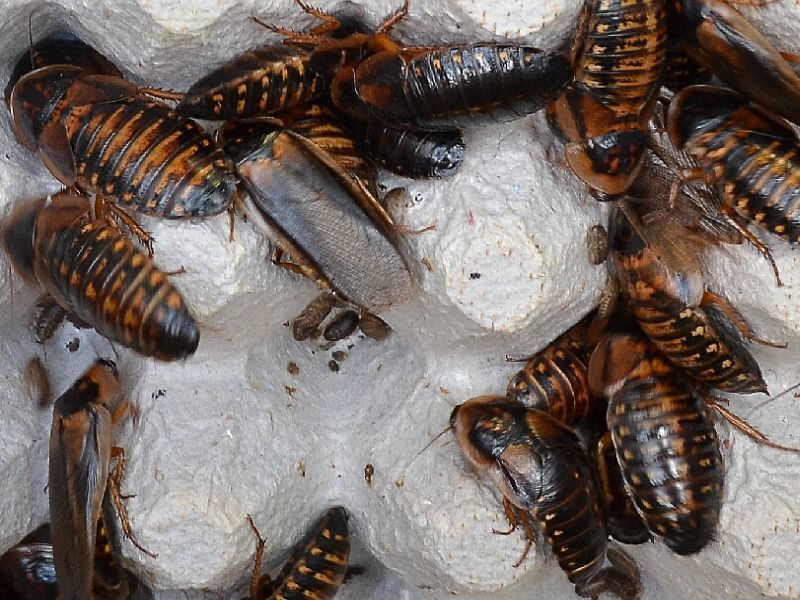 Older breeding adult dubia roaches -5 males & 15 females. These have about 3-4 months left of producing babies - A great way of getting babies and some large adult feeders on the cheap.